Welcome to our website!
Rainbow Dragon make and supply a wide range of affordable, high quality circus props. Ideal for everyone from beginners and kids to seasoned professionals and senior citizens.
All our products are guaranteed to inspire, or your money back.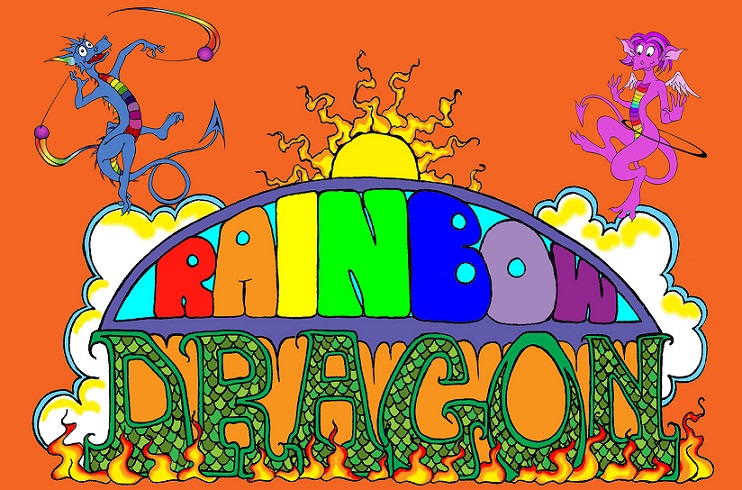 This website is your portal to everything Rainbow Dragon.
Along with finding out a little About Us, you can link to our eBay Shop.
You can also link to our Facebook, Instagram & Twitter,
to keep updated with all the Rainbow Dragon happenings.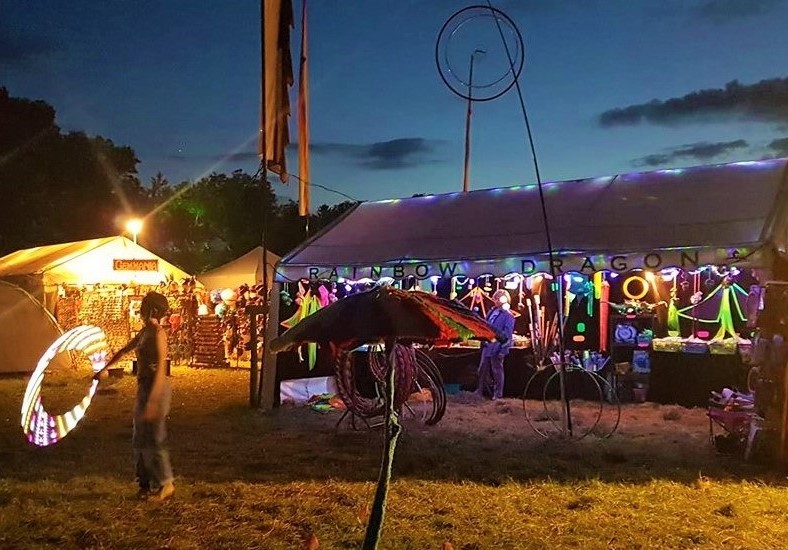 There's also a Photos page, with selected shots from our time on the road.
We hope you enjoy getting to know us.